Product information:
Product information can be requested by contacting us at: info@sexy-romance.com. Our staff will endeavour to respond to you within one business day.
Sexy Romance
Phylia International Cosmetics Inc.
6073 NW 167St, Suite C12
Miami
FL 33015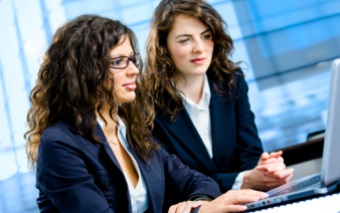 We are present on social media websites. Please see the list of social media sites below where you can contact us about our products.